COME JOIN US!
This has been a very challenging year for all of us and we hope that you, your family, and friends are doing well. We missed being with everyone last year at our annual conference. Our annual conference this year will be held from September 10 - 11, 2021 at Beaver Run Resort. We are mindful of the continuing need for safety, but also feel that restrictions about large group gatherings will be relaxed. Stay posted in case that changes.
Breckenridge is a beautiful environment to be during the Fall. Typically the aspens are changing and the hills are covered in bright colors of yellow and orange. We will hold our annual golf tournament under the mountains. Once again, the tournament with be held at Breckenridge Golf Course. It is a challenging course and everyone should have a relaxing day in the sun and fresh mountain air.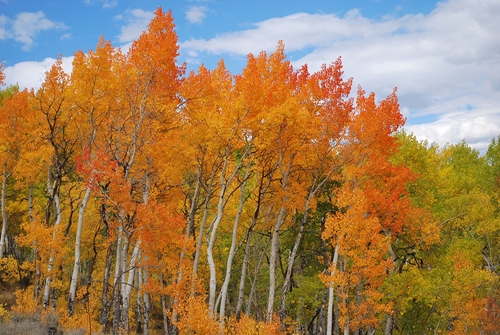 Registration opens in the main lobby at 3:00 pm. Then we will gather for the President's Reception from 5:00 - 7:00 pm. Dinner on Friday is on your own, and we recommend reservations either on property or in Frisco or Dillon. Please consult local listings for restaurants.
Our keynote speaker this year will be Mike Schallapi. Mike's life changed in an awful moment when his childhood friend accidentally shot him at the age of 14. So he understands about change. Now he speaks to people worldwide, leaving people inspired and blessed for the life we have.
This year will be slightly different. We will hold a Vendor Appreciation Luncheon in lieu of a trade show. Vendors in good standing may purchase a sponsorship which includes a round meal table for ten as well as a side table for display. Will have space for food vendors, as we know you are very popular with our members!
Dinner and entertainment will be held on Saturday night. We are still planning this event, as 6 foot spacing restrictions are still in place in Summit County. If things change, we will have more flexibility. So stay tuned for updates. At the moment we will likely have a magician and perhaps music If things change, we will offer a casino night which is so popular with all of you! Don't you love suspense!
Event Details
FRIDAY, SEPTEMBER 10, 2021
GOLF TOURNAMENT
9:30 am to 5:00 pm
Breckenridge Golf Course, 200 Clubhouse Drive, Breckenridge, CO 80424
From Denver: HIghway 70 West. Take exit 203 and turn south on Highway 9. Go 7 miles to Tiger Road. Turn left on Tiger Road and proceed to Highlands Drive, turn right and proceed to Clubhouse Drive. The course is about two hours from Denver International Airport.
CONFERENCE REGISTRATION
3:00 pm to 7:00 pm
Beaver Run Resort, 620 Village, Breckenridge, CO 80424
From Denver: Highway 70 West. Take Exit 203 / Highway 9 South. Continue South on Highway 9 for ten miles, continue through round about, this becomes Main Street. Proceed through town. At the third traffic light take a right on Park Avenue. Take a left on Village Road. You will see Beaver Run Resort and registration parking approximately 1/2 mile uphill on the left.
PRESIDENT'S RECEPTION
5:00 pm to 7:00 pm
Beaver Run Resort, Breckenridge, Ballroom
This is our time to socialize, announce the winners of the golf tournament and, of course, meet Jim Wallace of Wallace Oil, Inc. in La Junta, CO He is the President for 2021.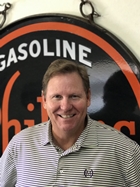 We will also be honoring Steve Perkins of Perkins Oil, Past President 2020. We want him to know how much we appreciated his leadership during that year.

DINNER - ON YOUR OWN
7:00 pm
We suggest you make dinner reservations either at onsite restaurants or in town which includes Breckenridge, Frisco, and Dillon. We expect crowds of people who just want to get away for the weekend.
SATURDAY, SEPTEMBER 11, 2021
BREAKFAST
8:00 am to 9:00 am
Breckenridge Ballroom
Buffet will remain open until 9:15 am
KEYNOTE SPEAKER
9:00 am to 10:00 am
Breckenridge Ballroom
Mike Schlappi
If you Can't Stand Up, Stand Out
FEDERATED INSURANCE
10:15 - 10:45 am
Breckenridge Ballroom
Jordan Dunham, Account Executive
Investing in Key Employees
EMPLOYMENT EDUCATION - LABOR LAW UPDATES
10:45 - 11:15 am
Breckenridge Ballroom
Colorado Department of Labor
Senior Staff
ASSOCIATION UPDATE
11:15 am to 12:00 noon
Breckenridge Ballroom
CWPMA Executive Director Grier Bailey
Executive Vice President Mark Larson
VENDOR APPRECIATION LUNCHEON
12:15 pm to 2:00 pm
Colorado Ballroom
Join 20 of our vendors for lunch and discussion about their business.
BRANDING MEETINGS AND FREE TIME
2:30 pm to 6:00 pm
Branding meetings are by invitation from our suppliers.
Please enjoy the beautiful scenery, meet with colleagues, or pop into Breckenridge.
DINNER
6:00 pm to 7:30 pm
Breckenridge Ballroom
Dress is anything from a cocktail outfit to jeans. We will have a great dinner and libations with time to continue networking.
ENTERTAINMENT
7:30 pm to 10:00 pm
Colorado Ballroom
We are still in the planning of this event, pending the COVID 19 restrictions in the hotel. We will let you know when we do. What a time we are in!
SATURDAY, SEPTEMBER 11, 2021
KEYNOTE SPEAKER
If You Can't Stand Up, Stand Out!
9:00 am to 10:00 am
Breckenridge Ballroom
Mike Schlappi
CSP, MBA, Author, Gold Medalist, Hall of Fame
Lying on a bed paralyzed, with a bullet hole in his chest, Mike promised that if he survived, he would share his unique story all over the world and help as many people as he could. This is happening!
Mike knows that the most important part of any meeting or organization is the people. Whether speaking to a global financial corporation or a community medical facility, he has seen their results change when the beliefs of their people change. He inspires real people, with real problems, to respond differently; teaching that attitude is not a mood, but a position we take regardless of circumstances. That is his specialty!
Obviously Mike has had a few challenges in his life. But he also has a few Olympic gold medals, a few college degrees, has written a few books, runs a few successful businesses, has a few passions and has a few kids (five to be exact). This is all possible because he "walks the talk" (or rolls the scroll).
INVESTING IN KEY EMPLOYEES
10:15 am to 10:45 am
Breckenridge Ballroom
Jordan Dunham, Account Executive
Federated Insurance
Have you ever lost a promising employee? If you have, you know the costs related to turnover are high and getting higher as jobs become more specialized. Rewarding key employees and letting them know how important they are to your business could mean the difference between keeping or losing a valued employee. But, to do that, you need benefits that work well, both short-and-long-term. During this session, learn about the triple protection option approach that your peers are using successfully to recruit and train top talent.
Jordan joined Federated Insurance in 2016 as a Marketing Representative in Kansas City. In November, 2020, Kyle was promoted to Account Executive in the Association Risk Management Services department where he currently services Federated's association relationships within the states of Colorado, Kansas, Missouri, and Nebraska. Jordan is married and lives in Basehor, Kansas.

UPDATE ON COLORADO EMPLOYMENT PRACTICES
10:45 am to 11:15 am
Breckenride Ballroom
Senior Leadership Representative
Topics will include sexual harassment, working from home, and equal pay.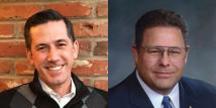 ASSOCIATION UPDATES
Grier Bailey and Mark Larson
11:15 am to 12:00 noon
Breckenridge Ballroom
CWPMA
CWPMA Executive Director Grier Bailey and Executive Vice President Mark Larson will deliver a quick update of key the 2020 agenda items in the Colorado and Wyoming legislatures as well as updates on ongoing efforts for the remainder of the year.
Vendor sponsorship includes a round dining table plus a side display table. The numbering system matches these two tables. The display table will allow a minimal amount of information.
The also includes two registrations for conference admission, President's Reception, breakfast and lunch. Dinner and Entertainment are priced separately. When you buy a table, you will be listed below as a Sponsoring Vendor.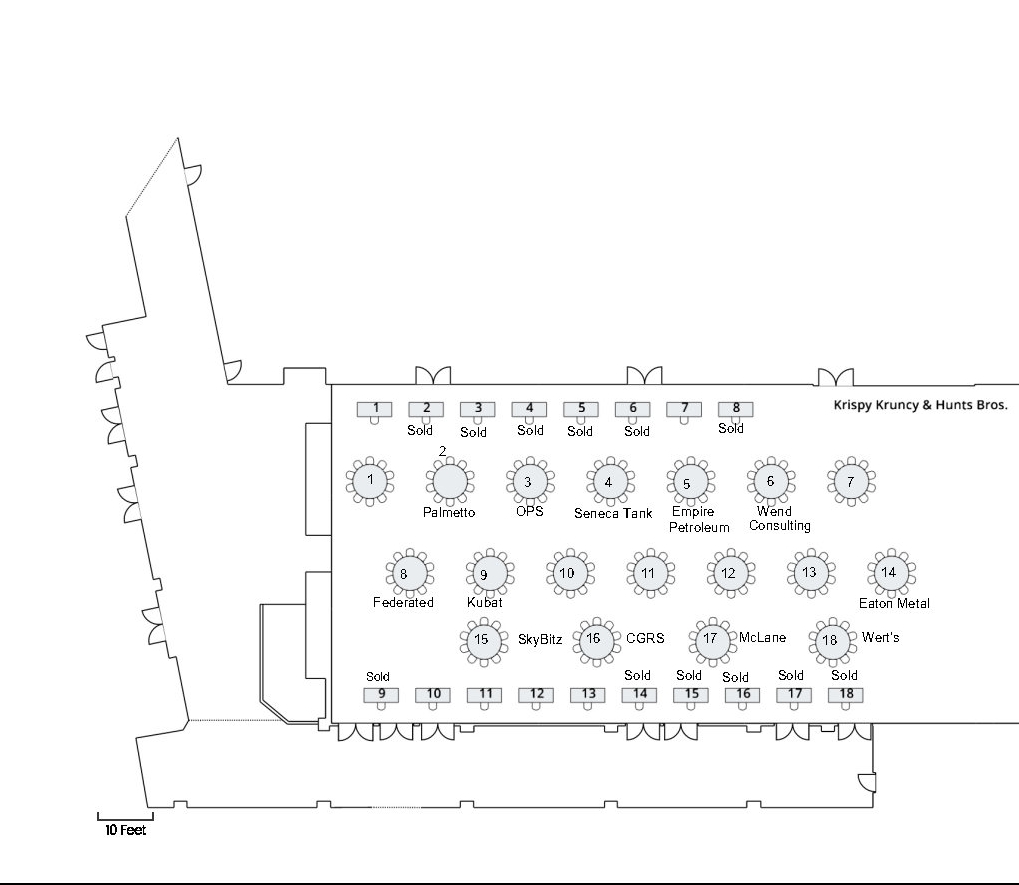 Table 1
Table 2 - Palmetto Environmental
Table 3 - OPS
Table 4 - Seneca Tank
Table 5 - Empire Petroleum
Table 6 - Wend Consulting
Table 7
Table 8 - Federated Insurance
Table 9 - Kubat Equipment
Table 10
Table 11
Table 12
Table 13
Table 14 - Eaton Sales & Service, Inc.
Table 15 - Sky Bitz
Table 16 - CGRS
Table 17 - McLane Western
Table 18 - Wert's Welding
Hotel accommodations are available for our group at Beaver Run Resort. You can either follow the link below and make your reservations on line or call the hotel at 970-453-6000 and ask for reservations. Be sure to tell them you are part of our group.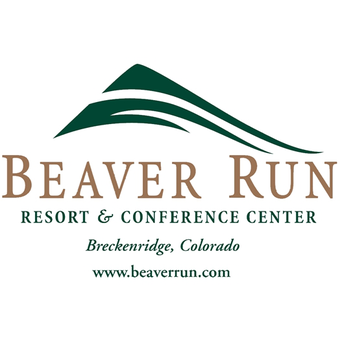 Beaver Run Resort - Breckenridge, Colorado